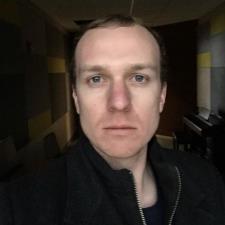 Arthur E. answered • 05/11/19
National Geographic Education Coordinator
Often food is named after the place it comes from. Hamburger was named after Hamburg, Germany; Tabasco sauce after the state of Tabasco in Mexico; Champagne wine after the Champagne region in France; and lima beans from the capital of Peru. Here are some words where the place of origin isn't so obvious:
Cantaloupe - after Cantalupo, the name of a former papal villa near Rome, Italy, where the melons were first grown in Europe.
Black forest - after Schwarzwald, a mountainous wooded region in southwest Germany, from German Schwarz (black) and Wald (forest). The region is famous for its clock and toy industries.
Cheddar - after Cheddar, a village in Somerset, England, where this cheese was first made.
Currant - after Corinth, the port in Greece where they originated. Perhaps Corinth had dangerous currents, too.
Habanero - after Havana, Cuba. It's from Spanish chile habanero (chili from Havana). Habanero chilies are the hottest of all. (The hotness of chili peppers is measured by the Scoville unit, invented by a chemist named Wilbur Scoville.)
Jalapeño - after Xalapa, the capital of Veracruz State in Mexico. From chile jalapeño (chilies of Xalapa/Jalapa)