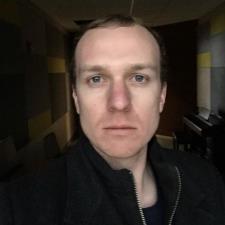 Arthur E. answered • 05/11/19
National Geographic Education Coordinator
The turning or bending (typically by growth instead of movement) of an organism in response to an external stimulus.
If you've ever noticed a plant bending toward the light, you've seen an example of tropism. The term is usually applied to plants. The response to a stimulus could be positive or negative: toward or away from the stimulus. Some examples of stimuli are light (phototropism or heliotropism), gravity (geotropism), heat (thermotropism), touch (thigmotropism), and water (Hydrotropism).
Darwin and his son Francis demonstrated that the tip of the plant detected light, and if you covered just the tip, the plants would grow straight, not toward the light.
The word tropism is related to trope, the term for rhetorical in those rhetorical devices such as metaphor and irony. The idea is that the words are turned in a special way. The word tropic came from the same source. It's derived from Greek tropos (turning).