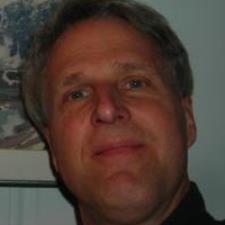 Stanton D. answered • 01/28/22
Tutor to Pique Your Sciences Interest
Hi Reans Y,
Perhaps you should work together (study team) with Aevenir V.?
Anytime you take either a specific sentence OR AN IDEA from someone else's published work, you must show exactly what passage or idea you took, and credit it properly, or it is plagiarism. Around the edges of this definition, there are grey areas -- for example, if someone puts two unusual words together, and you put those two same words together, is is plagiarism? Possibly not, but you would be better off crediting the original source. That includes if you are giving a speech, for example. However -- if an idea is being batted about in the media, and several people have used it, then it might well be considered "in the public domain". Words are the easier thing to check on this, ideas are more elusive! And, there is a separate category for pure facts -- you may always use them, but you should confirm their truth (go back to original sources)!
So, of your examples above, only (3) and (5) make an attempt to show both the text and the credit. Whether the credit is shown in the required detail and format, that's a whole different discussion. Different formats for footnotes (in a formal paper) or in shorter passages, where an author may have been identified in passing, exist. You will become familiar with MLA and APA when you need to!
--Cheers, --Mr. d.