What is the chances of getting a perfect score of 36 on the ACT when there is a 25% chance of getting 155 of them right and 20% chance of getting the other 60 right
So this is basically me wondering what the probability of getting a 36 on the ACT with completing guessing each and every problem. Just a curious question. Math has 5 answer choices for each and the other subjects have 4 answer choices for each and there is a total of 215 questions. 60 on math and 155 on the other combined.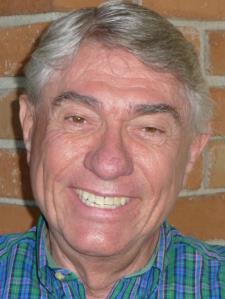 Mark M. answered • 29d
Mathematics Teacher - NCLB Highly Qualified
Still looking for help? Get the right answer, fast.
OR
Find an Online Tutor Now
Choose an expert and meet online. No packages or subscriptions, pay only for the time you need.
---