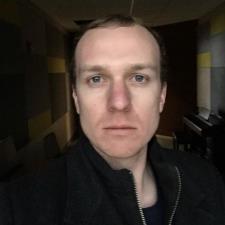 Arthur E. answered • 05/11/19
95th percentile qualifier
Self- amputation or self-surgery.
Autotomy is nature's gift to some animals to help them escape when under attack or injured. A lizard being chased will shed its tail and slip away. The detached tail continues to wriggle, distracting the predator, while its former owner flees to safety.

Other animals who use autotomy are spiders, crabs, lobsters, and maybe even humans. The movie: 127 hours, is based on the true story of a courageous hiker who got his arm trapped under a boulder in a remote Utah canyon. He used his pocket knife to cut his own arm off and free himself. If only humans could grow parts back too.
The word autotomy does double duty. It has another sense: performing surgery upon oneself. It's not as unusual as it sounds. While we see it mostly in science fiction (think of Terminator doing his own eye surgery), with the skyrocketing cost of healthcare, perhaps days of autotomy aren't far off. Look for do-it-yourself surgery kits in your neighborhood pharmacy soon!
We acquired this word from the Greeks: from auto- (self) and -tomy (cutting). The word anatomy is related. Its derivation refers to the dissection medical students perform to study the structure of a body.