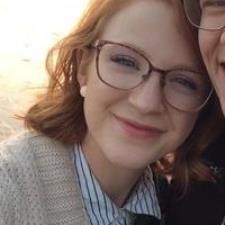 Holly D. answered • 06/08/21
Speech and Debate Tutor
Rather than just give you the answer, let's think this out:
Geography - Think about Japan's terrain. It's an island, surrounded by major empires on the nearby contents. What customs came about BECAUSE of these conditions?
History - Think about all you know regarding Japanese history. What traditions have been passed down from century to century?
Religion - What is the main religion in Japan? (A quick google search will get you the full breakdown.) Why is that the dominant religion? Was it the same religion as the rulers and governments there? Or was there a separation of Church and State?
Hope this helps!