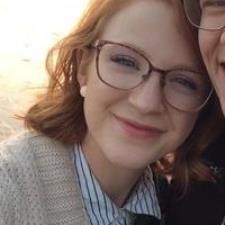 Holly D. answered • 06/08/21
Speech and Debate Tutor
Social Risk
Whenever I'm stuck I always look at the root words and their definitions.
Social = More than 1, a group, a community even
Risk = To not know the benefits before purchasing/doing something
When we put these two together under the context of our society, think about what people are afraid of.
Example:
People are scared of higher taxes taking away what little income they have left.
Because of this, how we spend taxes provides a risk to a larger group of people, not just the individual.
I hope this helps!