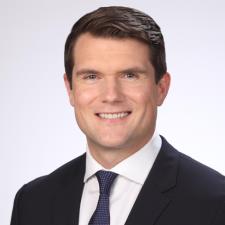 Eric S. answered • 02/17/21
2 years of experience teaching anatomy & physiology
Hey Amanda!
I'll give the ones you're not sure about a try
1) Blood can become concentrated during states of dehydration or burns when the absolute # of RBCs remains the same but the hematocrit which the proportion, by volume, of the blood that consists of red blood cells increases. In a sense, this may not be a pathology but strictly hemaconcentration.
5) Megaloblastic anemia are a group of anemias generally considered to be macrocytic (MCV >100fL) where DNA synthesis is impaired. Examples of megaloblastic anemia include folate deficiency, B12 deficiency.
8) Pruritus can also arise in polycythemia vera after a hot bath or shower.
Otherwise you are on the right path with the rest of the questions!