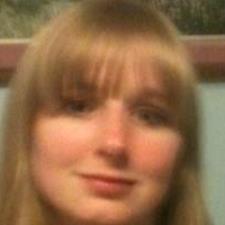 If you are ever writing where you start getting into the character's head, then you have shifted. You can use certain words in limited to change the tone. For example:
Sara sat at the table writing a latter. Her hands jerked rapidly across the paper, twisting and turning at a rapid pace. Upon completion, she slammed the pen down into the holder, jerked up the paper, and folded it haphazardly as she shoved it into the envelope.
Sara sat at the table writing a letter. Her hands trembled ever-so slightly as her pen moved across the paper. Upon completion, she gently placed the pen in the holder. She folded and refolded the paper over and over again before sealing it in the envelope completely.
Do you see how the emotion shifts?
Think of the "limited" POV more as the "show" POV. You are showing me, not telling me. The flaw of an omniscient POV is that you end up "telling" me what is going on. That doesn't make for a surprising experience. Nor is it a good POV for action sequences. You can always switch between the two. That is fine. Just use it wisely.