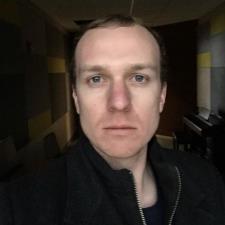 Arthur E. answered • 05/11/19
Editor-in-chief for Vogue Magazine for 15 years
Granny Smith apples came from the name of an Australian woman: Maria Ann Smith, who developed this variety of apples near Sydney. Many other people are named in food items. Here are a few:
Caesar salad - after Caesar Cardini (1896-1956), a restaurateur in Tijuana, Mexico, who ran a restaurant named Caesar's. The salad is not named after Julius Caesar, unless the Roman general was the inspiration for Cardini's given name.
Graham Crackers - after Sylvester Graham (1794–1851), dietary reformer.
Macadamia nuts - after Australian chemist John Macadam (1827–1865).