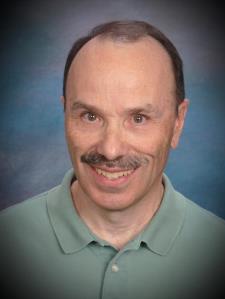 Philip P. answered • 01/07/21
Affordable, Experienced, and Patient Algebra Tutor
The solution to a system of linear equations occurs at the point where the lines intersect. But two lines will never intersect if they are parallel and have different y-intercepts: For example, consider the two equations:
y = 2x + 3
y = 2x + 5
Since the two lines have the same slope (2), they are parallel. If you set them equal, you get:
2x + 3 = 2x + 5
Subtract 2x from both sides and you get:
3 = 5
which is clearly nonsense. So a nonsensical result means the two lines are parallel and never cross so there is no solution to the system of equations.