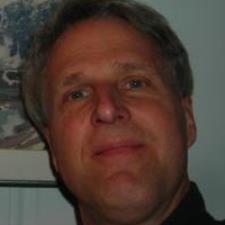 Stanton D. answered • 18d
Tutor to Pique Your Sciences Interest
Hi Antonette M.,
You're right, b is right for #1. Vitriol is concentrated sulfuric acid, which is quite destructive to flesh. But the meaning has come down into modern English as "bitter criticism".
Egregious is closest to c. The major connotation is that the violence was far beyond normal, it was outstanding in a bad way. Violence is always deliberate, though imaginable, and unlawful. "Concealed" deals with the visibility to an onlooker; but "egregious" deals with the outrage of an onlooker, who would react upon hearing of it, saying "that's really way beyond permissable". If there's a little bit of "I wouldn't think that anyone could have done that!" to it, it's from the standpoint of what's proper behavior, rather than purely physical capability.
You see that individual words may have specific shadings of meaning, which separate them from other words with similar meanings. Those are the connotation of the word, while the more general meanings are the denotation of the word.
-- Cheers, -- Mr. d.