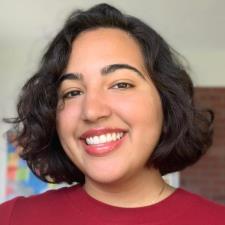 Laura G. answered • 10/08/19
Writing, Reading, Literature, and ESL tutor for all ages
Hi, Laura. What exactly you need is a bit confusing. If you're asking for a clear answer to the highlighted question we can't give you one, you have to decide for yourself. We can give you some tips to get started though! After you start writing I would recommend you get a tutoring session with someone to revise.
What is the unity of effect? It's when the author decides what emotion they want the reader to feel as they read the story and making sure it's consistent throughout the entire story.
What emotion does Poe want the reader to feel in The Black Cat? Your first step is to find that.
Does the story make you feel that emotion from beginning to end? Why? What techniques does Poe use to make the reader feel this way? This is your evidence! Get quotes and explain their importance to the unity of effect.