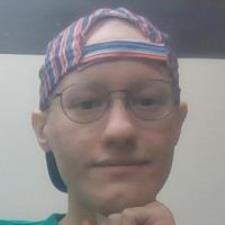 Jay D. answered • 08/23/19
Undergraduate Honors Student Majoring in French Secondary Ed.
Hi! I'm not a programmer, but I hope I can help a bit. It looks like "pragmatic" has a specific meaning in the context of the programming language C, so the general dictionary definition won't help you.
As far as I can tell, "pragmatic," in this context, means something like "involving pragma." You might already know what a pragma is, but I didn't before just now. I'm deriving my understanding of the term from a document describing the design of Ada. It says, "[a] pragma (from the Greek word meaning action) is used to direct the actions of the compiler in particular ways, but has no effect on the semantics of a program (in general)."
So, based on this explanation, it seems like a "pragmatic feature" is something that "direct[s] the actions of [a] compiler in particular ways." I hope that makes more sense to you than it does to me.