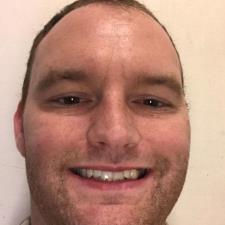 Jesse E. answered • 07/30/19
Masters in Chemistry specializing in preparing for ACT Science.
The sentence is stating if you make the claim that a previous account is corrupted because of disinformation, that any other account will be considered corrupted . Therefore, the other are accounts, are "not immune to" this claim.
In regard to "charges", it refers to the claim of disinformation has corrupted the previous account of the incident.
Also, as you may know, the word immune in biology means that a biological body has developed a resistance to a foreign entity. In this sentence, the word immune has similar connotation. it is used to say that the other accounts are not resistant to the claim that disinformation causes the account to be corrupted.
There are many more ways to explain this. If interested, feel free to contact me on Wyzant.