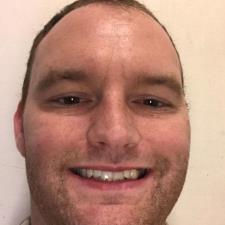 Jesse E. answered • 06/18/19
Masters in Chemistry and Bachelors in Biology
One thing to consider is your resource. For the first resource, based on its website address, it does not seem a reliable resource. However, the second opinion's resource, as it is university-affliated, is a more reliable source. So based on this, the second opinion would be more reliable.
Now for the science. It is true that general soap does not kill bacteria. Instead, bacteria are lifted off surfaces by the soap and rinsed away with water.
I will include references supporting this fact in the comments.