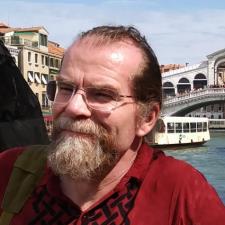 It's important to understand that, although experiments with the use of radio waves to detect objects at a distance had begun as early as the first decade of the 20th century, interest in this phenomenon waxed and waned as researchers in many different countries tested theories and technology. It wasn't until the second half of the 1930s that efforts in Great Britain, the Soviet Union, and the United States resulted in increasingly practical radar systems.
Nevertheless, in 1941 radar was still an emerging technology that was little known and less understood by the general public, This included the officers and enlisted men of the United States Armed Forces, which, at that time, was undergoing a large scale expansion with the introduction of the first peacetime draft. In 1941 the personnel of the U.S. Army (and, presumably, the U.S. Navy as well) were just beginning to be introduced to this new technology.
As such, the U.S. Army was not 'slow' to adopt the use of radar prior to the attack on Pearl Harbor. Radar was only then being adopted by different Armed Forces around the world, many of which would lag behind the U.S. in the adoption of radar (such as Italy).