Angelo A.
asked • 11/18/20
Given that 16 watermelons cost $48, which of these are equivalent ratios of number of watermelons to cost in dollars? Select all the correct answers. 3:9 16:48 48:16 1:3 3:1
3:9
16:48
48:16
1:3
3:1
Which of these are matching? (TIP) There is more than one answer!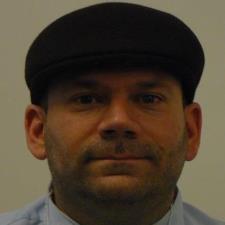 Patrick B. answered • 11/18/20
Math and computer tutor/teacher
Still looking for help? Get the right answer, fast.
OR
Find an Online Tutor Now
Choose an expert and meet online. No packages or subscriptions, pay only for the time you need.
---