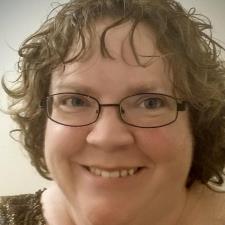 Rita J. answered • 09/15/20
Experienced Analyst and Arranger with Great Musical "Grammar."
This is a question of research and reading, then applying the math to your assigned scales.
I found a very helpful (and fascinating) read was "Music: a Mathmatical Offering" by Dave Benson: (https://homepages.abdn.ac.uk/d.j.benson/pages/html/music.pdf).
You would need to isolate each of the assigned scales, then work with the ratios offered there.
Remember, I can help with research and help you FIND the answers, but I can't ethically give you the answers.
However, I would be glad to spend some time with you helping you skim this work and find your own answers!
Let me know how I can help...