Ashley P.
asked • 12/07/19
Fixed Point Arithmetic
Suppose we have to add 12.5 and 1.25 using fixed point arithmetic
1) integer form Scale factor -2 and
2) fractional form Scale factor 4
Do we consider the decimal point(.) as a digit in each case?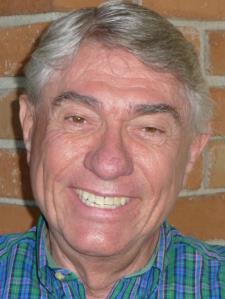 Mark M. answered • 12/07/19
Mathematics Teacher - NCLB Highly Qualified
125/10 + 125/100
1250/100 + 125/100
1375/100
13.75
Still looking for help? Get the right answer, fast.
OR
Find an Online Tutor Now
Choose an expert and meet online. No packages or subscriptions, pay only for the time you need.
---