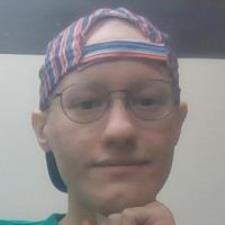 Jay D. answered • 08/23/19
Undergraduate Honors Student Majoring in French Secondary Ed.
I think it has to do with the type of English-language literature that was popular at the time of the book's first translation. Hugo wrote Notre-Dame de Paris to promote the preservation of this historic building, so naturally, the book was about the building, which the title suggests. On the other hand, The Hunchback of Notre-Dame puts the focus on the story's characters rather than its setting. When the first English translation was published in 1833, the most popular type of English-language literature was the novel, whose narrative style centered around characters.