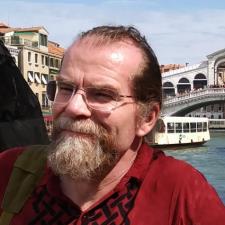 The word 'Bribery' is problematic. To my mind, bribery implies the payment of money, though, of course, it can just as easily involve the use of anything of value. The fact is, like it or not, politics, both then and now, involves a great deal of 'Horse Trading', that is, making deals, quid pro quo. I'm not going to argue whether or not this is ethical. Again, like or not, this is how politics work.
In the time of President Lincoln politics on all level involved making deals. One can characterize it as 'bribery', though political scientists would probably not use this word. 'Patronage' was used to generate political support, whether it be for obtaining the votes of citizens in an election or the votes of members of Congress for (or against) legislation. A common form of patronage in President Lincoln's time was jobs within the government, from the local dog catcher to the position of Vice President.
My knowledge of Lincoln's Presidency is not extensive enough to say for certain that 'bribery', as you put it, was used specifically to help with the passage of the Thirteenth Amendment through Congress. However, from what I've stated above, the likelihood would seem to be pretty high that 'bribery', in your words, was indeed used to assemble the requisite number of votes in Congress for the Thirteenth Amendment to arrive on President Lincoln's desk for his signature (of course, it would then have to be ratified by the States...)
If you want to know for certain, there is a vast ocean of publications - books and articles - about Lincoln's Presidency, an ocean that covers every imaginable aspect of Lincoln's time in office. I would recommend paying a visit to the public library, a local university's library, or a book store.