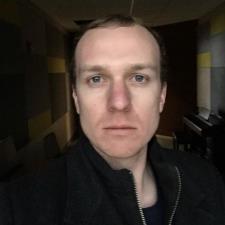 Arthur E. answered • 05/11/19
National Geographic Education Coordinator
As far back as man has been known to exist, he has considered gold precious. It was probably the first metal known to man.
One reason primitive man was drawn to gold was that it can be found in the free state, which means pure gold can be found in small lumps (called "nuggets") uncombined with other metals or rocks. Since it has a bright yellow color and a shiny appearance, even the earliest man liked to possess it and make ornaments out of it.

The value of gold increased when people realized that it is the most easily worked of all metals. A nugget of gold is easily hammered thin and is flexible enough to bend without breaking. This means that early man could fashion gold into any shape he wished. At one time, for instance, it was used for hoops to bind the hair. Out of this came the idea of crowns and coronets made of gold.
The supply of gold that can be obtained easily from the earth is very limited. Soon people who couldn't find their own gold offered to exchange other things in return for some gold. That's how gold came to be a medium of exchange. While other commodities were perishable, gold was not, so it became a means of storing value for the future, and a measure of value, as well.
Centuries later, gold was made into coins as a convenient way of indicating the weight and fineness of the metal, and thus its value. Later on, bankers would keep the gold itself in their vaults for safety's sake, and give a written pledge to deliver the gold on demand. From this practice, governments began to issue currency, or money, that was also simply a pledge to deliver a certain amount of gold on demand.