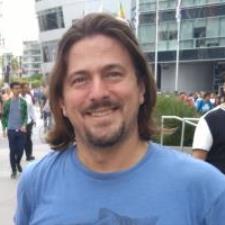 Max M. answered • 04/04/19
Improve your skills and scores with a Harvard grad.
There's no special name for it, but it's common to put qualifiers to be more clear. In your example, for instance, 1965 marked the start of LBJ's first FULL term. Similarly, you might say that before that, he finished JFK's term before being re-elected.
But that's usually only to clarify--sometimes no qualifiers are used. It's perfectly common and acceptable to hear something like, "The Voting Rights Act was passed during LBJ's first term in office."