Explain why Mark Antony refers to Brutus and the other conspirators as "honorable" men?
Julius Caesar. Write a few sentences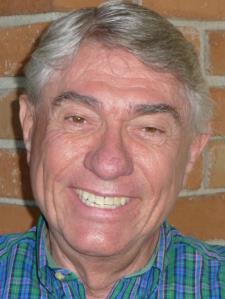 Mark M. answered • 04/21/18
Mathematics Teacher - NCLB Highly Qualified
Me thinks he spake in sarcasm.
Still looking for help? Get the right answer, fast.
OR
Find an Online Tutor Now
Choose an expert and meet online. No packages or subscriptions, pay only for the time you need.
---