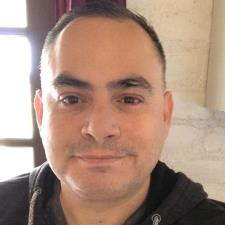 Victor L. answered • 08/02/19
Experienced technical advisor
Unless you know a publisher personally you will have to find publishers that are seeking work from new writers (try your university press, or a regional publisher first), or submit your work into contests that are scouted by publishers and/or agents. Although there is a general rule for submission format, best practice is to inquire from the publisher about any specific formatting that they require. Many publishers and contests holders post their calls for submissions along with format instructions on their website or in magazines for writers.
Be prepared to have your work rejected several times, or for your work to be solely accepted by small publishing houses that can only offer a few hundred dollars. Beware of "publishers" that ask for fees.
Disclaimer: As an example of how not to get published I have been writing for thirty years, I do not have connections in the industry; I have submitted my work for consideration only three times and have never been published; not for a lack of desire but a lack of resolve to make it happen. Don't do what I do. Good luck!