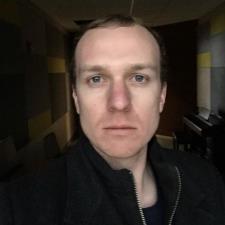 Arthur E. answered • 05/11/19
National Geographic Education Coordinator
The best rule to follow about telling safe mushroom from poisonous mushrooms is not to try! Despite what anyone may tell you, despite any "methods" you may know for telling them apart, you should never eat or even taste any mushroom that you find growing anywhere. The only safe mushrooms are those you buy in a food store!
There are a great many false ideas that people have about mushrooms. For example, some think that when poisonous mushrooms are cooked they will blacken a silver spoon if they are stirred with it. This "test" is wrong!
It is also untrue that certain mushrooms can harm you if you simply touch them. And there is no difference between a mushroom and a toadstool. They are simply two names for one thing!
Another false idea about mushrooms is that those with pink gills are safe to eat. This is based on the fact that the two best-known kinds which are safe to eat happen to have pink gills, and that the Amanitas, which are poisonous, have white gills. But the truth is that this difference between the two kinds can't always be detected. Besides, many safe mushrooms have gills that are not pink at all.