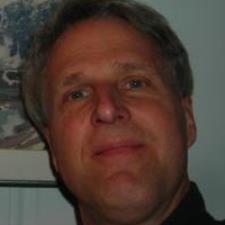 Stanton D. answered • 10/23/14
Tutor to Pique Your Sciences Interest
John,
Your question is a little perplexing. Just what about thermal energy and oceans are you interested in converting? Are you referring to a power-generating method based on extraction of ambient ocean heat (from surface water vs. deep water, for example), or is your question in regard to transfers of energy from sensible heat into vaporization of water as occur naturally in the global water transport cycle? Or perhaps transfer of thermal energy by ocean currents?
If it's the first, as I suspect from the word "conversion", there are plenty of calculations in engineering literature. You'll want to Google perhaps +extraction +energy +ocean +project; then search in open-access journals (ones that don't require a subscription for reading pdf of full articles) for some technical papers.
I suspect you'll first learn a lot about efficient, targeted searching, and then about energy extraction!