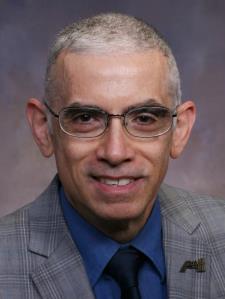 Arturo O. answered • 01/07/17
Experienced Physics Teacher for Physics Tutoring
What is a DBQ essay?
Regarding content of your paragraph:
Not everyone in ancient Greece was equal in the eyes of the law. For example, women in Athens could not participate in the voting assemblies. Women in Sparta had more rights then women in Athens. Furthermore, there were slaves in ancient Greece, including Athens. Slaves had no rights, and were not equal in the eyes of the law. Sometimes the voting in Athens degraded into a tyranny of the majority, leading to a kind of mob rule. For example, you could propose that someone be executed, even without cause, and if the assembly voted for it, it was done. The only restraint was that if you lost the vote, then they did to you what you sought to do to the other guy! However, imperfect as it was, the primitive democracy of Athens became an example for future nations to adopt and to improve. It was an uncommon system in a world ruled mainly by kings with absolute power.
The statement "They didn't give rude looks ..." is hard to substantiate as fact.