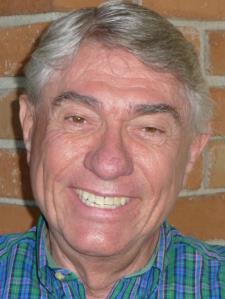 Mark M. answered • 10/11/15
Mathematics Teacher - NCLB Highly Qualified
Draw and label of diagram.
To blow the plane off course by 5° to the southeast, the wind must be coming from the northwest.
Draw this vector.
Would you add or subtract the two vectors of the plane to get the wind vector?
Use the Law of Sines to determine the angle of wind and it's magnitude.