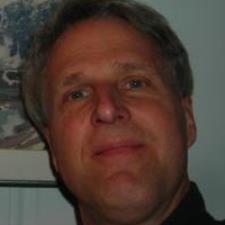 Stanton D. answered • 12/03/21
Tutor to Pique Your Sciences Interest
Hi Abdlrahman A.,
For the first blank, either "ad hoc" or "spontaneous" might work. The type of worksheet you are being provided (fill-in-the-blanks) is technically called a "close" worksheet, in the teaching profession ("close" pronounced as in "Close the door, please!").
So, you are just being asked to look up the Calvin Cycle (use the Internet, or your textbook/course materials) and fill in the blanks appropriately. You will probably see diagrams of molecules, but if you look around, you'll find diagrams labeled with the chemical names. If a plant has figured it out, you can too?
-- Cheers, -- Mr. d.