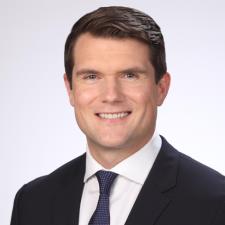 Eric S. answered • 03/16/21
2 years of experience teaching anatomy & physiology
Yes that is correct. Diabetic ketoacidosis resulting from uncontrolled blood sugar usually appearing in what looks like new onset Type 1 Diabetes.
As blood sugar rises, without the presence of insulin due to autoimmune pancreatic islet cell destruction, the body (cells of the body) wants to absorb the glucose for use but cannot. Thus, the cells in the body begin to starve and shift towards breaking down fats for fuel releasing free fatty acids for ketotic metabolism (ketogenesis) . The ketones or ketoacids (β-hydroxybutyrate & acetoacetate) drive blood pH down. The Kussmaul breathing (rapid, deep breathing) occurs as the body attempts to expel the acid in the form of CO2. As the kidneys begin to expel ketones and excess sugar, this takes water along with it into the urine through osmotic diuresis causing dehydration (K+ is also loss through this process). K+ is also driven into the blood serum from the cells as the cells take up H+ in an attempt to stabilize the metabolic acidosis. This leads to hyperkalemia but a total body decrease in [K+]. The fruity odor breath smell is the ketone being released during exhalation. The increased ketone bodies in blood serum also begins to create delirium and neurocognitive change as they cross the BBB affect mental function.
Hope the explanation helps!