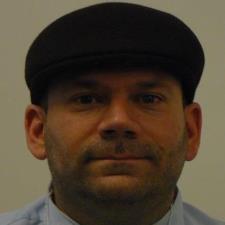 One type of internet threat that affected my father was the Phishing Email Scam.
They pretend to be from a reputable company like Amazon, or the bank. In my father's
case it was Bank of America.
Anyway, they send out an email that looks very real. Such email tells you that there has
been suspicious activity on your account and they ask you to login and/or provide your
account number to verify.
Once they have your login credentials and/or your account information, they are able to
conduct illegal activities, make purchases, and do even further damage.
The elderly in particular often fall victim to this type of scam, and as a result tend to be targeted.
One characteristic of them is that the email or URL is NOT from the actual company. If you look
real close, you will see the email and URL is not legitimate.
Moreover these companies NEVER directly contact the customer, and they are not allowed to by privacy laws.
For your reference page in APA format. remember the following pneumonic device
"All Ducks Tend to Waddle"
A: Author
D: Date
T: Title
W: website
So for example, one article found is from the company Luminet..
the entry shall be:
Luminet, Inc. 12.14.2016. The Top 10 Most Common Internet Threats. URL
When you quote from them you put the citation in parenthesis.
For example:
According to researchers at Luminet, Inc, "More often than not, official-looking emails are sent impersonating a well-known provider, such as a bank. These emails are sent to acquire people's passwords and credit card details." (Luminet,12.14.2016)