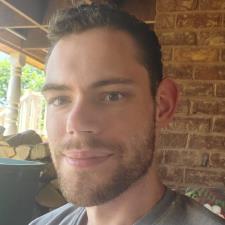 Hey Satoshi,
In order to cite two sources in MLA format you have to consider a few things. If you cite both at the end your parenthetical will require a semicolon between the two sources, such as (Gardner, pg. 38; Erikson, pg. 145). You can also cite them after each set of information as illustrated below;
Multiple intelligences are the cornerstone for adapting education and content to fit your students (Gardner, pg. 234), but you also need to understand that each child will also have a specific psycho-social role they have to fill (Erikson, pg. 45).
Please note though, using two sources in one sentence can be challenging as you have to ask yourself these questions as well.
Will they contradict one another in the sentence?
Will they both be paraphrased or quoted as this will also determine how you cite them.
I hope this answered your main question as posed by the title. But with the information you provided bellow, it seems though that your teacher is requiring you to summarize the two quotes as separate sentences and then cite them throughout the summary. It doesn't appear to me that you have to combine these two sources into one paragraph, but I would check with your professor or teacher first. Good luck.