Carmilla F.
asked • 05/12/20
Is the sentence below correct?
I have to take those oars to the boathouse.
Is it correct for me to use "those" in this sentence?
2 Answers

By Expert Tutors
Yes, "oars " is a plural.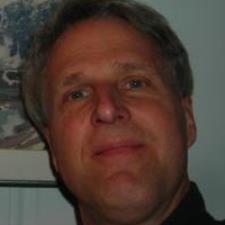 Stanton D. answered • 05/12/20
Tutor to Pique Your Sciences Interest
Hi Carmilla F.,
Yes, IF you are referring to oars which are some distance away from you. If you already have the oars near you, or in your grasp, then you would refer to them as "these oars".
-- Cheers, --Mr. d.
Still looking for help? Get the right answer, fast.
OR
Find an Online Tutor Now
Choose an expert and meet online. No packages or subscriptions, pay only for the time you need.
---