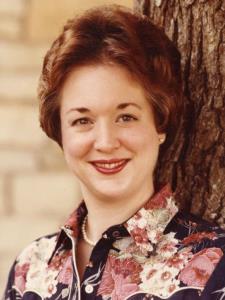 MJ T. answered • 08/13/19
Clear Understanding, Clear Thinking, Clear Communicating
Where notes are placed depends on the style guide required for that essay or assignment.
For English class essays, the Modern Language Association (MLA) format is usually required..
For scientific papers, often the American Psychological Association (APA) format is required.
Placement of notes is only one part of the formatting requirements. Ask for a list of requirements as well as the style guide to follow for any assignment in college or the business world.