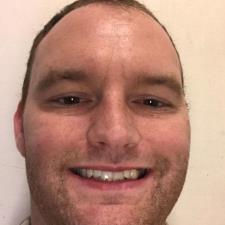 Jesse E. answered • 07/29/19
Masters in Chemistry specializing in preparing for ACT Science.
In astringent's definition, bitter refers to smell or taste. The definitions of bitter and acrimonious, however, refer to feelings of anger. Words can have varying shades of meaning outside of the test, but when taking the GRE, I have found it best to rely on the exact definitions of the words.