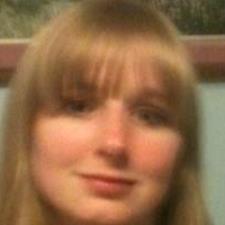 Jessica M. answered • 07/01/19
MS in Occupational Therapy with 5+ years tutoring experience
This is really just from what I see in the trends in talking to women who read and in my own observations. So, you can take it or leave it. However, I think the thing right now is "quirky women". Most women seem to want the heroine to be funny. Also, there seems to be a thing for the strong, but vulnerable woman. Think Mercy Thompson series, etc.
Think alternative strength like strength in friendships, ability to make powerful friendships.
There also seems to be a move back into the "Gothic heroine", but with these minor variations on the edges. Basically, the females are starting to look a little like a funny Jane Eyre with minor alterations around the edges. Or, the woman is completely... uhhh... flawed... but funny and endearing. However, the prior seems to be what things are moving toward right now.
The plots appear to be focusing on psychological strength and connections rather than physical strength and individualism. Think like "gathering an army" rather than "fighting the battle".
Hope that helps! :)