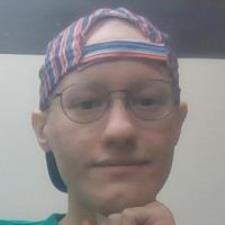 Jay D. answered • 04/28/19
Undergraduate Honors Student Majoring in French Secondary Ed.
It is a little casual, but I don't think there's any problem with it per se. Still, there are other words that might be better, for example "apparatus," as you said yourself. Some other synonyms to consider are "layout," "arrangement," and perhaps "design."