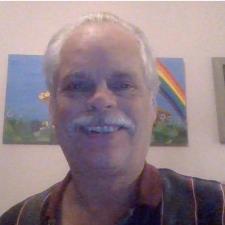 Michael F. answered • 04/20/19
Math Tutor - Full Time Student - I Like Math
This is an area of a rectangle problem.
The area of a rectangle is length * width. both length and width are given in terms of x,
thus the area of the wrapper = x(2x-1)
When we distribute the x we end up with a quadratic function. I will leave it to you to do the distribution, and find the area increases as the value of x increases. I suspect you are missing a constraint such as the total area of the wrapper. Without such a constraint the area will increase without bound.