Lidia M.
asked • 11/16/17
I need help with x-factor puzzle solving! Anyone can help! (Algebra)
So I am in Pre-ap Algebra 1 in the 9th grade and I have been sitting here doing my homework working on this one problem and need lots of help on the x-factor puzzle solving. So the top number of the x is -24 and the bottom number is 2. I need to find factors that can multiply to -24 and add to 2. If anyone can help me it would be greatly appreciated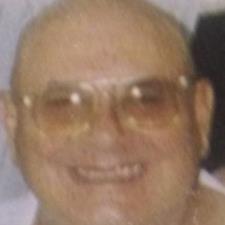 Andy C. answered • 11/17/17
Math/Physics Tutor
--------------------------
6 and -4
Still looking for help? Get the right answer, fast.
OR
Find an Online Tutor Now
Choose an expert and meet online. No packages or subscriptions, pay only for the time you need.
---