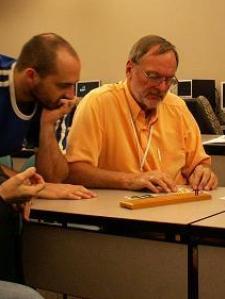 Kenneth S. answered • 08/24/17
Expert Help in Algebra/Trig/(Pre)calculus to Guarantee Success in 2018
y = 50 + 75t is the price, y, for t hours of limo use.
now can you graph it, using t as the horizontal axis, y as the vertical axis.
can you find the y-intercept?
can you find another point (1,125)?
The graph should only use the first quadrant. do you understand why?