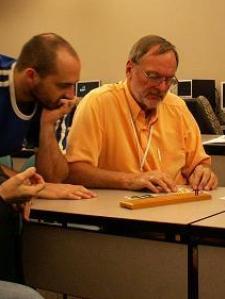 Kenneth S. answered • 11/27/16
Expert Help in Algebra/Trig/(Pre)calculus to Guarantee Success in 2018
"Include as much details as possible." should be EITHER
include as many details as possible, OR
include as much detail as possible.
To do so, we'd be writing a chapter of a history book, which presumably you may already have in a course that you are taking.
The basic answer is probably that, after the chaos associated with the decline and fall of the Roman Empire, there evolved the feudal system which did have the merit of imposing structure on society. The bad news was that there were many at the bottom of this societal structure, living in poverty and working very hard, for the benefit of the few lords at the top of the structure.
Let's hope that this trend does not overtake U.S. on Jan. 20, 2017. Cross your fingers!