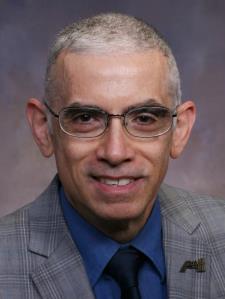 Arturo O. answered • 10/30/16
Experienced Physics Teacher for Physics Tutoring
Locate your rotation axis through the left support of the bridge, and ignore the forces applied through that point, as they will produce no moment there. Show that the clockwise (CW) and counterclockwise (CCW) moments produced by the remaining forces are in balance.
CW moments:
(2*10 m)(50 kN) + (3*10 m)(10 kN) = 1300 m*kN
CCW moments:
(8m)(7.5 kN) + (4*10 m)(31 kN) = 1300 m*kN
They are in balance, hence the system is in rotational equilibrium.