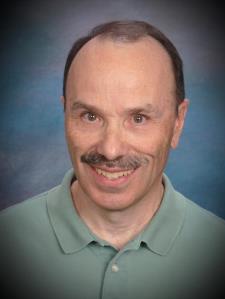 Philip P. answered • 07/19/21
Affordable, Experienced, and Patient Geometry Tutor
First, I assume you meant what length and width produce the maximum area. Second, I assume you meant an inscribed rectangle; that is, one whose 4 vertices just touch the circle. Here's the procedure:
Draw a rectangle inscribed within a circle. The four vertices should just touch the circle
Draw a diameter across the circle through the middle of your rectangle
Draw a radius from the center of the circle to the upper right vertex of the rectangle. Label the angle between this radius and the diameter you drew as angle x.
The length and width of the rectangle can be expressed in terms of x as follows:
Length = 80 sin(x)
Width = 80 cos(x)
The area of the rectangle is:
Area = Length x Width = 802 sin(x) cos(x)
To find the maximum area, take the first derivative of Area wrt x, set it to zero, and solve for x. Once you have the value for x, plug it into the equations for Length and Width above.