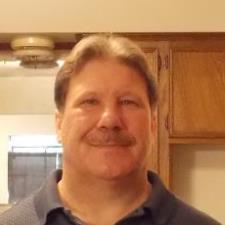 Jacob N. answered • 06/12/21
25 years of experience teaching high school chemistry!
Good afternoon, Greg. Both of these problems can be solved using three-step stoichiometry. Here is how the first problem can be solved:
Step 1: convert grams of CuO to moles of CuO
Step 2: convert moles of CuO to moles of N2
Step 3: convert moles of N2 to grams of N2
The problem can be set up as follows:
(158g CuO) X (1mol CuO / 79.5g) X (1 mol N2 / 3 mol CuO) X (28g / 1 mol N2) = _____g N2
I will let you do the calculation.
The same method can be used to solve the other problem.
Hopefully that helped...