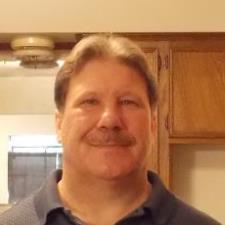 Jacob N. answered • 06/10/21
25 years of experience teaching high school chemistry!
Good morning. This moles-to-moles problem will only require one step.
The coefficients in the balanced equation show us that for every 6 moles of water that are produced, 4 moles of carbon dioxide are produced.
We can set up the following equation to solve for moles of carbon dioxide produced:
0.31 mol H2O X 4 mol CO2 / 6 mol H2O = ___________ moles of CO2
Hopefully that helps!