Ashley D.
asked • 03/04/21
Given △ABC where AC = 7.12 cm , BC = 7.12 cm , and AB = 7.12 cm, then the m∠B would be what?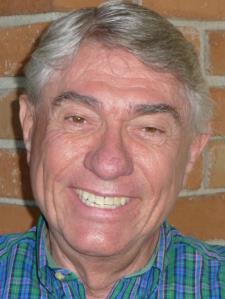 Mark M. answered • 03/04/21
Mathematics Teacher - NCLB Highly Qualified
And equilateral triangle is equiangular!
Still looking for help? Get the right answer, fast.
OR
Find an Online Tutor Now
Choose an expert and meet online. No packages or subscriptions, pay only for the time you need.
---