Cassie F.
asked • 01/26/21
What is that other word for cahoots?
Im drawing a blank and cannot think of that other word for alliance/cahoots. It's something like "Charage"....
"Chorad"... "Shorage" something like that. Please help me remember! Lol
Not Charades. But, something similar.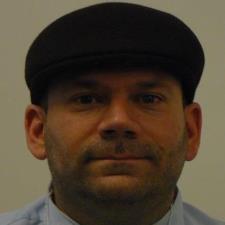 Patrick B. answered • 01/31/21
Math and computer tutor/teacher
Still looking for help? Get the right answer, fast.
OR
Find an Online Tutor Now
Choose an expert and meet online. No packages or subscriptions, pay only for the time you need.
---