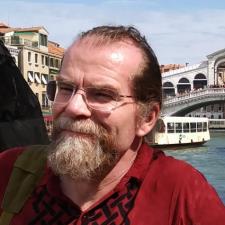 As a pioneer in practicing democracy in the modern world, the United States initially restricted the right to vote to men of European descent who owned a certain amount of property. But the history of democracy in the United States has been one of gradual inclusion in which the right to vote has been extended to groups of people who were initially denied that right. The 19th Amendment to the Constitution, which came into effect on August 26, 1920, enabled women to vote in elections for members of the National / Federal Government, including the right to vote for Presidents. As such, the 19th Amendment represented an enormous step forward in both democracy in the United States and in the rights of women in the United States.
By enabling women to participate in national elections, the United States added nearly half of the entire adult population to those eligible to vote that had previously been denied this right. This increase in the franchise (those eligible to vote) made the United States more of a democracy than it had been, just as the 13th Amendment, which extended the right to vote to African-Americans, had made the country more democratic.
The fact that women would now be able to exercise the right to vote was also a tremendous step forward in terms of women's rights, bringing women in the United States closer to equality with men. This served to further undermine the notion in society that women were somehow inferior to men.
Lastly, it should be understood that the impact of the passage of the 19th Amendment was not limited to the United States. As a major power in the world - all the more so, having just contributed to victory in World War I (1914-18) - what took place in the United States represented for many countries around the world the way of the future, an example of what they too should do to change their societies for the better. This included both the increase in voting rights - enabling previously excluded peoples within a country to participate in the political system - and the increase in the rights of women.